Good Design,
Smart Engineering,
We are a

startup studio

working on

consumer and enterprise

products
— WHAT WE ARE WORKING ON —
We collaborate and partner with founders to build meaningful technology products and experiences
Welcome to our startup world.
If you too have a strain of folly running in you,
— founders —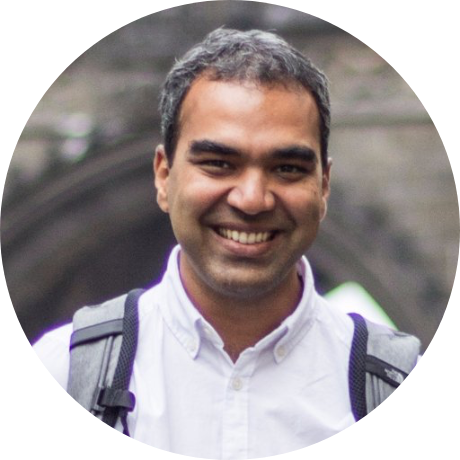 A veteran entrepreneur, Nishith has been building consumer and enterprise internet products for over 15 years. He aspires to cycle across the length of India next year.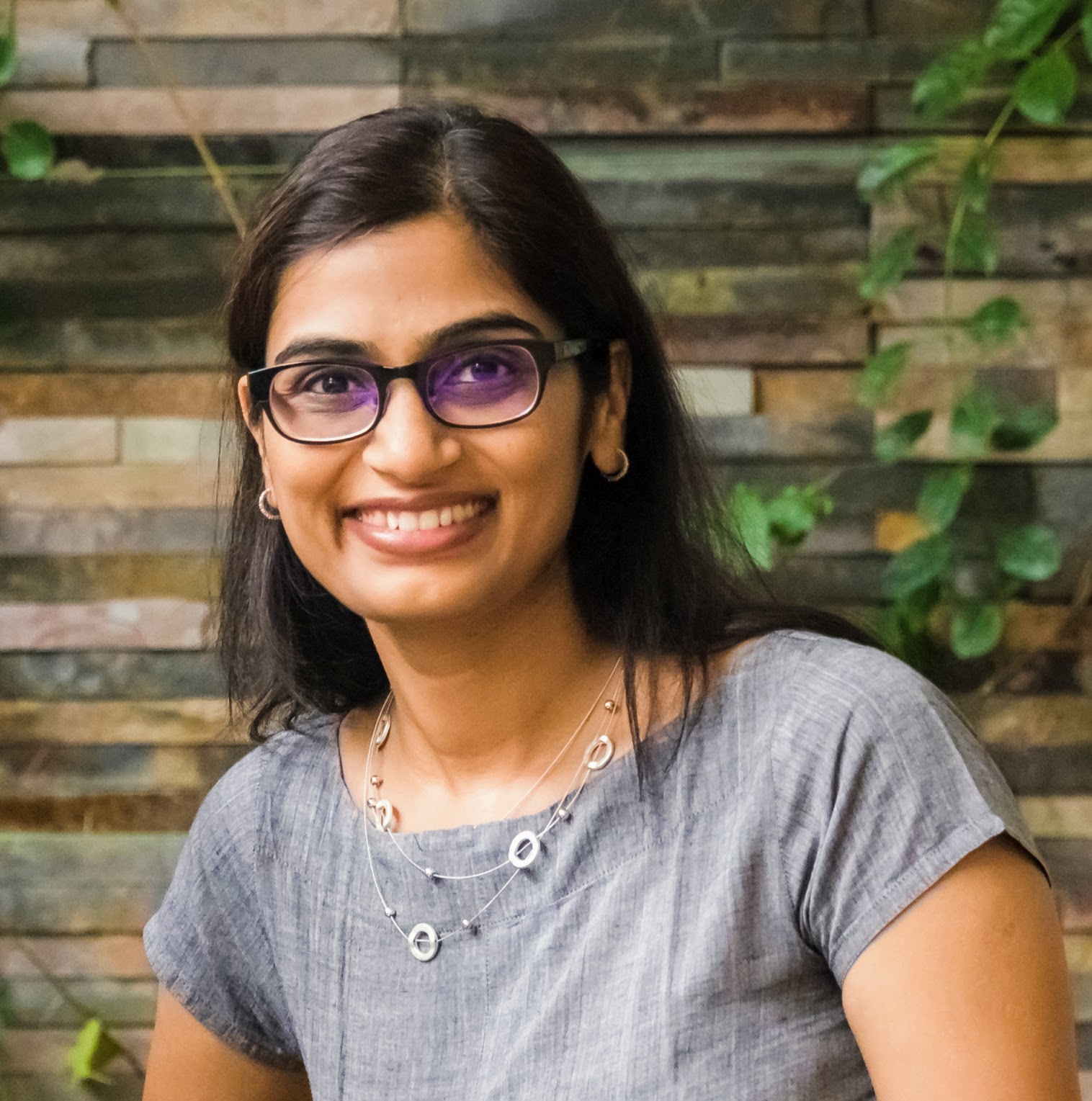 Deepa has been the design and product voice of the several companies that she has founded. She is learning Japanese and aspires to volunteer at the 2021 Tokyo Olympics.